Graphic design
It's better when it's beautiful and it looks like you, right?
Nowadays, communication is essentially conveyed through images. It is therefore essential that your visuals enhance the quality of your work and secure your customers. How many times have you seen a poster, flyer or website made without care? What was your first impression at this time then? At that moment you experienced the reaction that a potential customer can have to a poorly designed visual.
We are here to help you in realizing those elements which require technical skills while respecting your tastes and desires.
Our Goal:
Visuals that match your expertise
Graphic Charter
Your colours, your brand, your values
We define together your colors, your style, etc. To always be consistent and easily identifiable by your customers. We give you the whole package as a turnkey solution.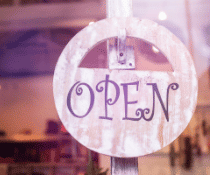 Logo, Flyers, business cards, posters, etc.
The starting Pack
What's needed to start a good communication on the networks and in the field. Do you begin ? This is the basis for a good start. Call us to find out what will really help you.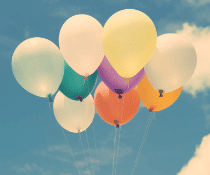 other
You have a crazy idea?
We love it ! We will follow you everywhere, but not to do anything stupid! Let's share it with us and discuss it realization.
N.B.: When it's beautiful it's good, when it works it's always better, so make an appointment with us and let's find out together your marketing strategy and your communication plan.
Prices depending on your needs – contact us.
We will make you a personalized proposal according to your expectations.
Need a discussion? Call-us: +33 6 63 29 55 89