Marketing
The scary word ..!
Marketing is a scary word in many people's minds while a marketing strategy remains essential to the development of your business. It is this vision that will allow you to know and understand better your customers, to implement concrete actions and to give them consitency. Marketing tools are there to help you define your specificity and convey your values.
We are here to provide an outsider's perspective of your activity and offer a customized action plan. We provide with our field experience, our knowledge of the players in the wellness market and of the issues of that market.
Our Goal:
Your success!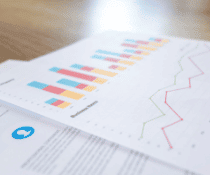 Analysis
Let's take stock of the situation
The first step will always be to carry out an audit. More or less long depending on your activity and its specificities. To know you better, to know your customers and competitors better.
The idea: What is the outcome today?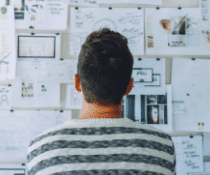 Objectives of the project
Where do you want to go?
Together we define the objectives you want to reach. Whether qualitative and/or quantitative, this will be our guiding line.
The idea: What are the objectives?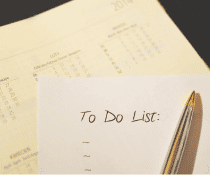 Action plan
Chaud devant !
Now that we know where we come from, what we want and who we are talking to – it is time to implement the various actions that we will have defined together; in particular, communication.
The idea: It's time to make yourself known!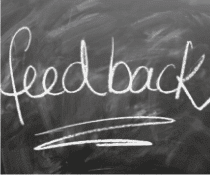 Returns & Balance Sheet
on fait le point
It is time to measure the impact of the actions and strategy carried out. What objectives have been achieved? What opportunities are there?
We make the overall assessment with you on the basis of the objectives set, the points to be improved and the positive points. On the basis of this assessment, we decide together on the new actions to be taken and those to be continued.
The idea: Relevance and feedback of the strategy
N.B: This step is normally a necessary prerequisite for any communication strategy. However, if you already have the knowledge and experience of the points above, it's not essential.
to define with you the best marketing strategy:
Contact us and we will make you a personalized proposal based on your activity and the actions to be carried out.
Need a discussion? Call us: +33 6 63 29 55 89