Communication Web pour les thérapeutes
Mais pas que…!.
Why? For who? How ? These are the questions we will answer together depending on your activity and situation. Whether it is for, a very targeted action or a global communication plan, we are here to help you implement or improve the tools that are relevant to you.
Our Goal:
Optimize your actions and support you towards more autonomy.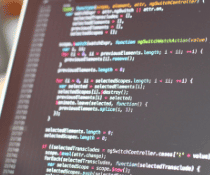 Création de site web
Etre présent sur le web est aujourd'hui indispensable
Having a website has become essential to allow your customers to find you and future customers to discover you. Your website is certainly the first impression of you that your clients will get, so let's make it look like you!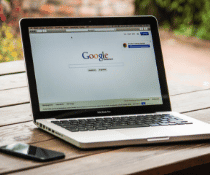 Optimisation SEO
DO you speak google ?
Avoir un site web c'est bien, avec des visites qualifiées c'est mieux. On optimise votre site pour qu'il soit mieux référencé sur les moteurs de recherches. L'idée ? Être visible sur les résultats de recherches pertinents pour votre activité et avoir plus de clients.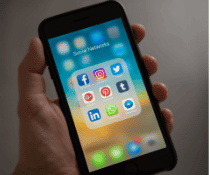 Réseaux sociaux
Se faire connaître via les réseaux
Developing your community involves creating a real strategy, we define together your editorial line, your visuals etc. and we animate your community for you. It is essential to keep in touch with your customers. You will be surprised by the results on your activity!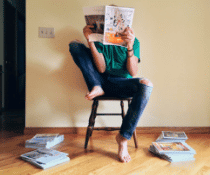 Y'a pas qu'le Web !
Ah bon ?!
Et oui, nous sommes très axés sur le Web mais on sait bien qu'il y d'autres choses en-dehors de nos écrans ! Alors oui, nous sommes aussi là pour construire avec vous une stratégie qui s'appuie sur différents médias. Nous utilisons les canaux de communication les plus pertinents pour votre activité.
Faites votre demande de devis pour votre communication sur-mesure
Nous vous ferons une proposition personnalisée en fonction de votre activité et de vos besoins.
Need a discussion ? Call us: +33 6 63 29 55 89