Our dedicated services for wellness fairs hosts
We can support you through all the steps of the creation of your event. Depending on your needs, we can accompany you from the idea to the achievement, or only through specific steps. The website www.salons-bien-etre.fr is dedicated to wellness events and managed by the Novalis team.
Our objective: Making your event a success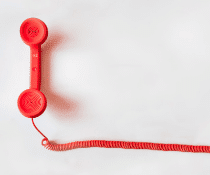 Classic services
Marketing– Let's give together a real footprint to your fairs.
Communication – Let's set up a performing communication plan to help you reach your goals
Graphis Design – Let's give you a strong and attractive visual identity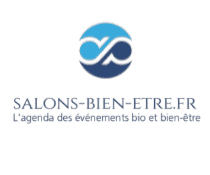 partnership offer
Salons-bien-etre.fr offers you the opportunity to announce your events for free, and even more!
We offer an exposure partnership dedicated to fairs.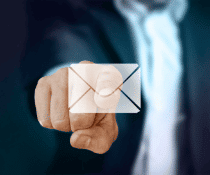 Sending e-mailing
Do you wish to communicate targeting the exhibitors from a specific region?
Do you wish to inform visitors about your upcoming fair?
Do you have a specific request?
Contact us directly, salons bien-être.fr is more than 400 events referenced each year – 185 000 visitors in 2018 and already more than 160 000 in 2019.
Need a discussion? Call us: +33 6 63 29 55 89
Or complete our contact form: